We just wanted to say a really big thank you for the wonderful care you have all given mum in the four and a half years she has lived in The Beeches. The final days were very sad but you were all angels in the love and care you gave to her. It gave us such peace of mind. We will not forget the day we found The Beeches.
To all the team, thank you so much for your excellent care of my mum. All the staff were so friendly and kind.
We just wanted to say 'Thank You' for all the wonderful care my mother received. We very much appreciated all your hard work and kindness
With very grateful thanks for your kind care of our mother. Her time with you, although short, was happy and comfortable. You treated her with dignity and gentleness. It has been an honour and privilege to have met you all.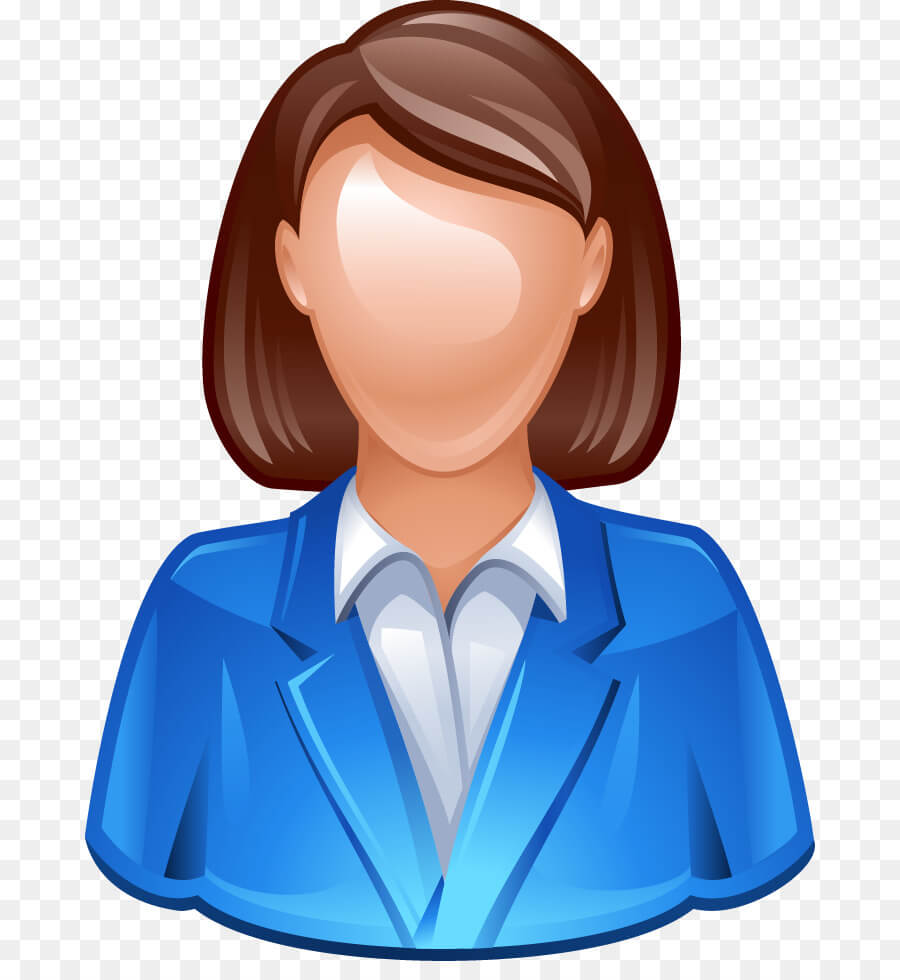 We cannot thank you enough for all that you did for Uncle during his last few weeks. The care, compassion and kindness which we witnessed, were greatly appreciated and gave us confidence that he was in the best possible hands. The children were especially made to feel welcome and comfortable, and they won't forget this kindness.